The best places to work in 2022, ranked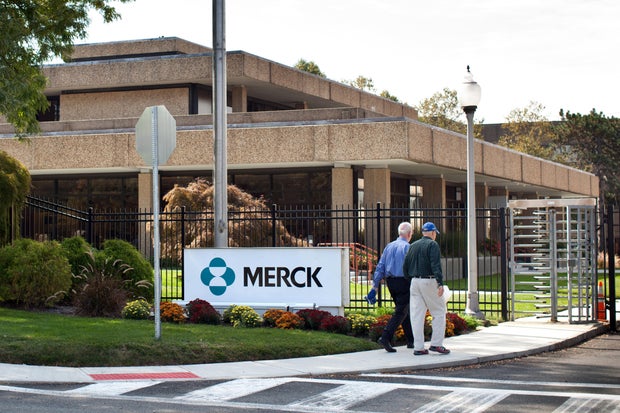 The best places to work in 2022, ranked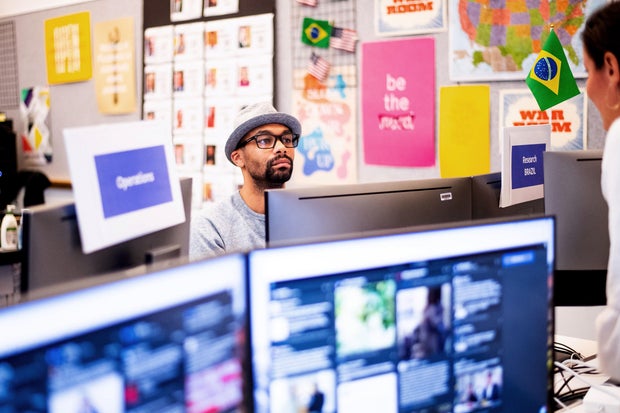 Getty Images
Glassdoor has compiled a list of the best companies to work for in 2022, tapping survey data from more than 100 million employee reviews. To create the list, analysts looked at nine workplace attributes, including career opportunities, compensation, benefits, culture, diversity and work-life balance.
Overall, tech companies (including big names like Microsoft and Google) are enjoying the big wins this year, thanks to flexible work environments, better pay and gold-plated benefits. But Glassdoor's final list includes a range of industries, including real estate, health care, retail, finance and more.
Put People First
The best places to work provide people with life satisfaction as opposed to job satisfaction alone. Almost all of the corporate founders and CEOs we spoke with told us that they built their companies with people in mind. To them, a healthy culture is as important as a healthy balance sheet. Their benefits go far beyond minimum wage.
Take the case of the San Francisco grocer, Bi-Rite Market. In addition to $15.59 an hour and full health insurance coverage, Bi-Rite matches dollars on all employee 401(k) plans up to 4% of their income and pays profit-sharing that ranges from 2-6% of worker salaries. Anyone who works at least 20 hours a week, including part-time workers, have access to these benefits. As a result, many people who work at Bi-Rite have done so for generations. Several children of longtime employees now work there or return to San Francisco each summer to intern as seasonal staffers. During our visit, we learned that two of these interns were on break from school at Harvard and Wellesley. This is what happens when companies invest in people. The generations prosper.
Other companies we talked to went a step further, and offered a robust number of supplemental programs to help employees maintain work-life balance and improve their mental and physical health. Such programs include stress-reduction workshops, nutritional consultations, financial planning, and grievance counseling services. The effects of these holistic experiences are nicely summarized by the comments of two employees at BambooHR: "The [financial planning and budgeting] class saved my marriage," and, "I have become a better father since I started working here."
Perhaps the most extreme examples, however, were those organizations that made concerted efforts to act on behalf of workers in need. Health Catalyst helped one employee build a controlled living environment for their newborn child who was born with a rare immune deficiency. And when an employee at BAF was in a terrible auto accident, the company moved them from a third-floor apartment to a first-floor one in the same building, placing possessions just as they had been before and providing technology to stay connected during the recuperation process. (The employee had only been working there for a short period of time).
I could go on about the stories of benevolence we have heard from our sample companies: companies that give extra time off when employees need it; companies that pay medical bills to supplement a family's insurance; companies that put a child of a deceased employee through college. When we asked these companies why they do this, the answer is typically along the lines of what Duane Hixon, the founder and CEO of N2 Publishing, told us. "Profit is necessary, but it is not the goal. We need air and water to survive, but that isn't our purpose. Our purpose is to help people live better lives."
Source:
https://www.cbsnews.com/pictures/the-best-places-to-work-in-2022-ranked/
https://hbr.org/2019/12/what-the-best-companies-to-work-for-do-differently
https://www.builtinaustin.com/awards/best-places-to-work-austin